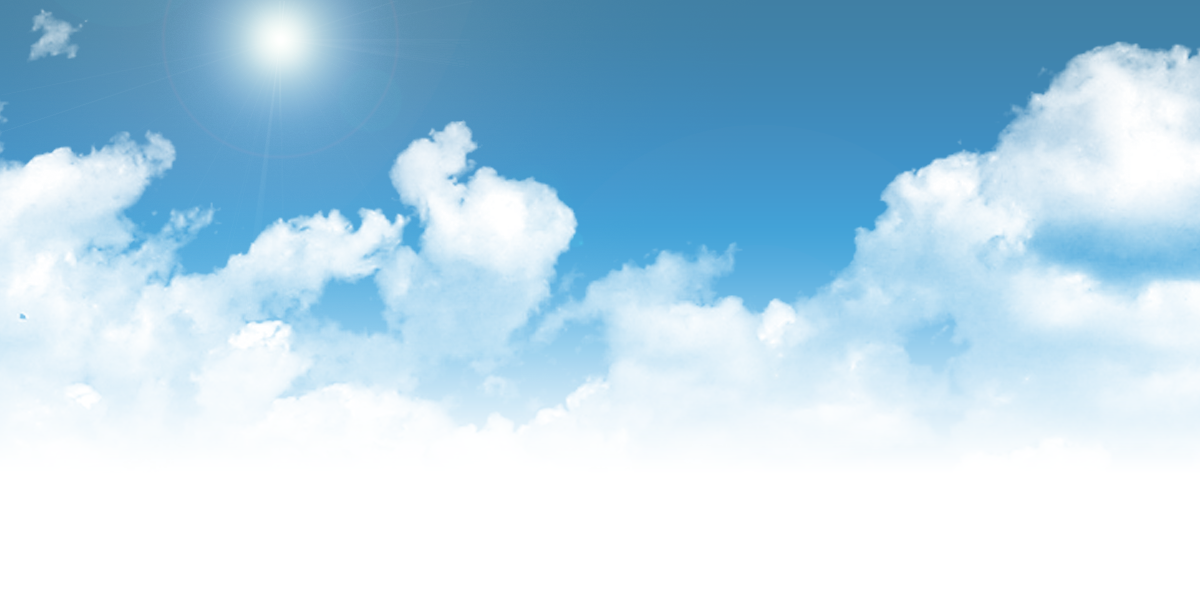 New Instructors for Topfun

May 27, 2016
Topfun Aviation is currently training two Instructor Candidates. Simon Willmott and Michael Green are both former students of Topfun and after flying and developing their skills with their Pilot Certificate are looking for the next challenge.

With increasing numbers of students and demand for top level training the need developed to expand our ranks and we could not be more than happy to get Michael and Simon on-board. Both candidates will bring new ideas and abilities to the table and allow us to offer more depth and diversity to the training syllabus.

Simon currently owns a Morgan Cougar which is based out of Moora which he flies regularly around WA but has trained on a wide array of aircraft ranging from low speed, high drag ultralights through to high speed, high power LSA's.

Michael is also currently undertaking training to achieve his Commercial Pilots License and has started undertaking his CPL Theory Exams after obtaining his RPL.