Learn to Fly a Classic Aircraft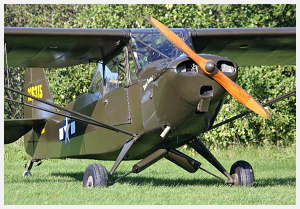 1943 United States Army Air Force L-2M, Light Observation and Liaison aircraft!

Factory built in 1943, this aircraft qualifies as a recreational aircraft today, but is also recognized as a vintage aircraft and also as a warbird.

It is now available for flight training and tail wheel conversions.



---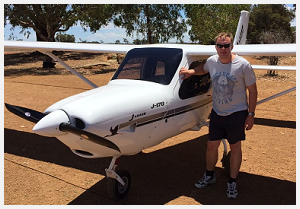 I spent over 10 years, on and off, learning to fly at the 'big' GA schools, in an environment becoming more and more complex and expensive. In 2 months, I've achieved more with Topfun Aviation than I achieved in that 10 years.

The instructors are more professional and knowledgeable than those 'building hours' at GA schools, and actually take an interest in student pilot's progress and aspirations. And just like me, they are aviation enthusiasts first and foremost.

The aircraft are new, more comfortable and yet out-perform the old, heavy aircraft I'm used to at half the cost. Best of all, it's in a club environment where the opportunities for fun flying go way beyond achieving the Pilot Certificate.

I'd recommend Topfun Aviation to anyone that has a genuine interest in Learning to fly and particularly in flying for fun and enjoyment.


- Shane Ballingall